Matthew Haag, popularly known by his handle Nadeshot, is an American former professional Call of Duty player. One of the greatest Call of Duty players of all time, he was a part of OpTic Gaming from the year 2009 to 2015. Haag also owns the eSports team 100 Thieves. A book named "OpTic Gaming: The Making of eSports Champions" was published by him and it became very popular among gamers. Throughout his gaming career, Haag was also referred to as "America's Favorite Gamer".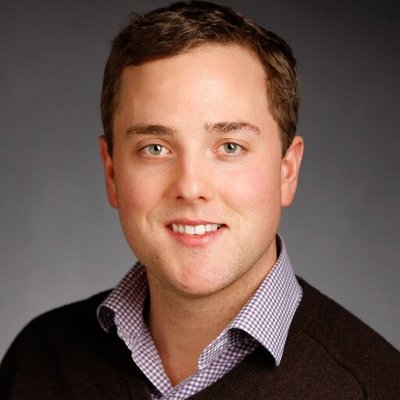 Early life of Matthew Haag
Haag was born to Jeff and Cristina Haag on 3rd August, 1992. He has two siblings- one brother and one sister.
Haag did his high schooling from Amos Alonzo Stagg High School located in Palos Hills, Illinois. He graduated in 2010. After that he enrolled in Moraine Valley Community College and completed a two-year course in Business Studies.
Careerof Matthew Haag
Before making his professional debut on Call of Duty 4: Modern Warfare, Haag played Halo 2 and Gears of War. Haag joined the competitive team OpTic Gaming in 2010 and became the captain of the team in 2014.
In the Call of Duty Black Ops 2010-11 season, Haag was not included in the OpTic team, so he played with other teams and gradually made his own OpTic Nation Competitive team. He also played for the teams EnVyUs and Surreal Legacy in the same season.
He became a permanent member of OpTic Gaming during Call of Duty Black Ops II 2012-13 season and the team became the first Call of Duty Black Ops II Champions. The team also finished in the 3rd place at the Call of Duty Championship.
Despite having a rocky start in Call of Duty: Ghosts 2013-14 season, his team finished 3rd overall for the second year in a row. In the MLG X Games Invitational 2014, under the captaincy of Nadeshot, OpTic Gaming won gold medal in Call of Duty X Games.
After finishing 7th at the Call of Duty Championship 2015, Haag retired and created his organization "Hundred Thieves".
Awards and achievements
Haag won The Game Award for Best ESports Player in the year of 2014. He also won a X Games Gold medal in the same year. Haag's team OpTic Gaming finished in the second position at MLG Columbus Open 2014. In 2015, OpTic Gaming ranked 1st in three different Championships- UMG Orlando 2015, MLG Pro League AW Season 1 Playoffs, Call of Duty Championship 2015 North America Regional Final respectively and finished in the 7th position at Call of Duty Championship 2015.
Net worth.
Matthew "NaDeSHot" Haag's net worth is estimated to be about $ 2millions. Every year he earns $1 million from his gaming career alone. Apart from that, with over 3 million subscribers, his Youtube channel fetches him quite a good revenue. The 24-year-old gamer also wins cash prizes from the competitions he participates in all over the world. Due to his successful gaming career, he also enjoys VIP treatment offered to him by many of his sponsors.