Mostly known for his scripted "Psycho Series", McJuggerNuggets (also nicknamed as "RiDGiD STUDiOS") is an American actor, director, and YouTuber from New Jersey. His YouTube channels are "McJuggerNuggets" and "RiDGiD Gaming". His YouTube videos essentially consist of his insane family vlogs (or Video Blogs). On June 2016 he uploaded his final video of the Psycho Series entitled "Psycho Kid Flees Country". Since then, he has created another different series while also collaborated with The Angry Grandpa and Boogie2988.
Now let's go further on to know more about some awesome facts and net worth of McJuggerNuggets in 2018.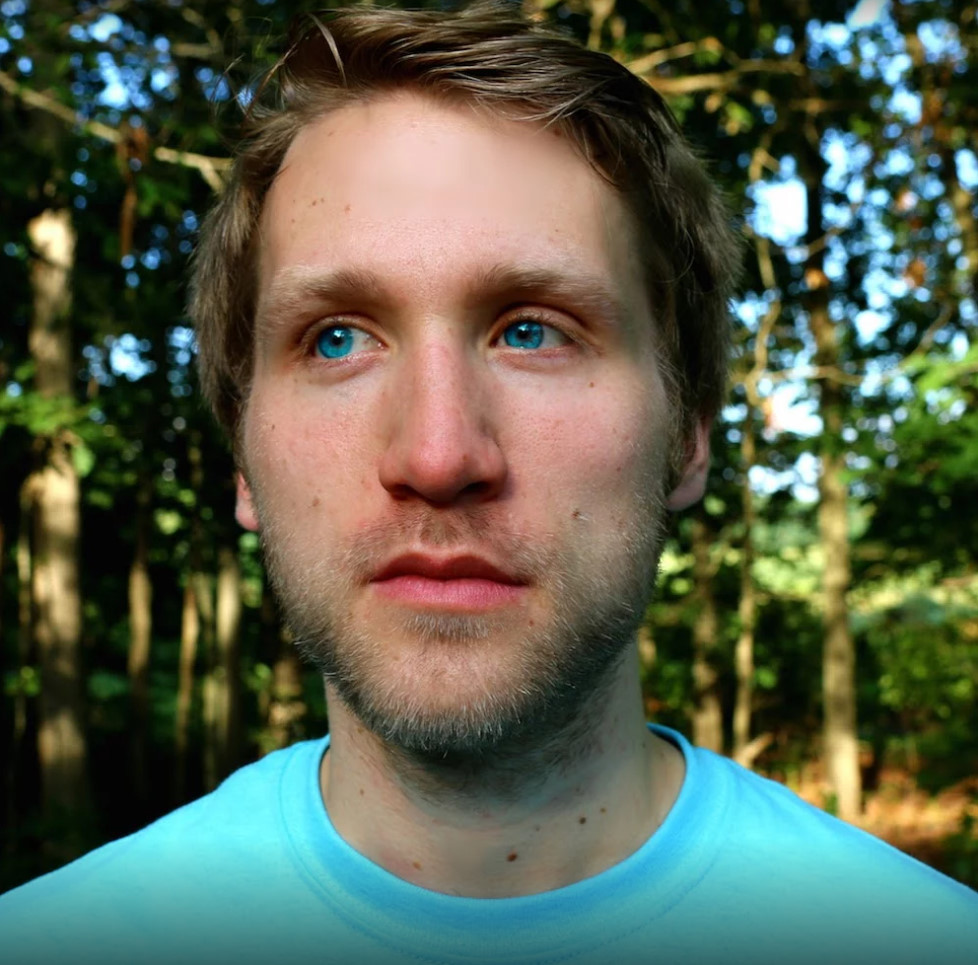 McJuggerNuggets Early Life
McJuggerNuggets's real name is Jesse Tyler Ridgway and he was born on September 29, 1992, to Theresa and Jeffrey Ridgway Sr. He spent his childhood and was raised in New Jersey. Confirmed that he has a traumatizing years during his childhood when he was 8 years old in 2000-2001, when he was attacked by one of his childhood dogs, a savage Fred.
Before dwelling into YouTube, Jesse loves telling stories and played it out using his imagination and stuffed animals. Jesse began his YouTube career at early age, 9 years old, when he befriended Georgie Stahlberger and got his first exposure on videos, around 2002 and 2003.
Following after completed his schooling in 2010 from Arthur P. Schalick High School, in June 2014, he graduated from Rowan University with a degree in Film, however struggled to pay a debt of $70,000.
Jesse and his dating partner, Juliette Reilly, start their relationship somewhere around September 2013. Reilly is also a YouTuber and she own her personal channel that has 185 thousands YouTube subscribers at that time. Since then, they became a YouTuber celebrity couples.
McJuggerNuggets Career
At the first time creating his YouTube channel and uploading his first video, McJuggerNuggets only got as much as 100+ viewers. That was in 2006. And he didn't stop there, as shown by his following creation of short films and movies like "The G.A.M.E." and "Overachievers".
His golden career was in 2012 where he has over 3 million video views and has increased his YouTube subscribers up to 1 million. That is where he created compilation of freak-out videos known as "The Psycho Series". More success follows after he uploaded videos of "Psycho Dad". After that, he regularly upload videos mostly about about his insane family activities, and ended the series in June 2016 with up to 100 vlogs and 45 psycho videos.
He keeps creating many popular video series on YouTube like "he Devil Inside Series", "Fan Mail Monday", and "McJuggerNuggets Movie Madness". On August 23, 2017, McJuggerNuggets announced that he is presently working on a new series on his YouTube channel.
Awards & Achievements
Flash back in 2016, Jesse Ridgway was nominated for the Streamy Award in the category of Best Actor and also received a Streamy Award Nomination in 2017 for Best Ensemble Cast of "The Psycho Series".
Net Worth of McJuggerNuggets
The estimated net worth of McJuggerNuggets is more than $2 millionn in 2018. He achieved tremendous popularity after the videos creation of "The Psycho Series" and keeps going from there to regularly upload videos on YouTube until his subscribers reach over 3.6 million on June 2018. Recently he has got over 30 million views on YouTube.
McJuggerNuggets has also collaborated with various other YouTube artists during his carrer and until this date, he is considered as one of the most popular YouTube artists in the world.
"Hey there, Juggies! It's your old pal McJuggerNuggets here..." - this is a well known Jesse's intro on most of his YouTube videos.